The face of professional learning today looks very different than it did even five years ago. More than ever before, an educator's role as a lifelong learner is essential to professional growth. It is also an essential element to model lifelong learning for our students. Below are some of the events where Brian has presented professional learning that is practical, energizing, engaging, and fun!
The One Conference - 2018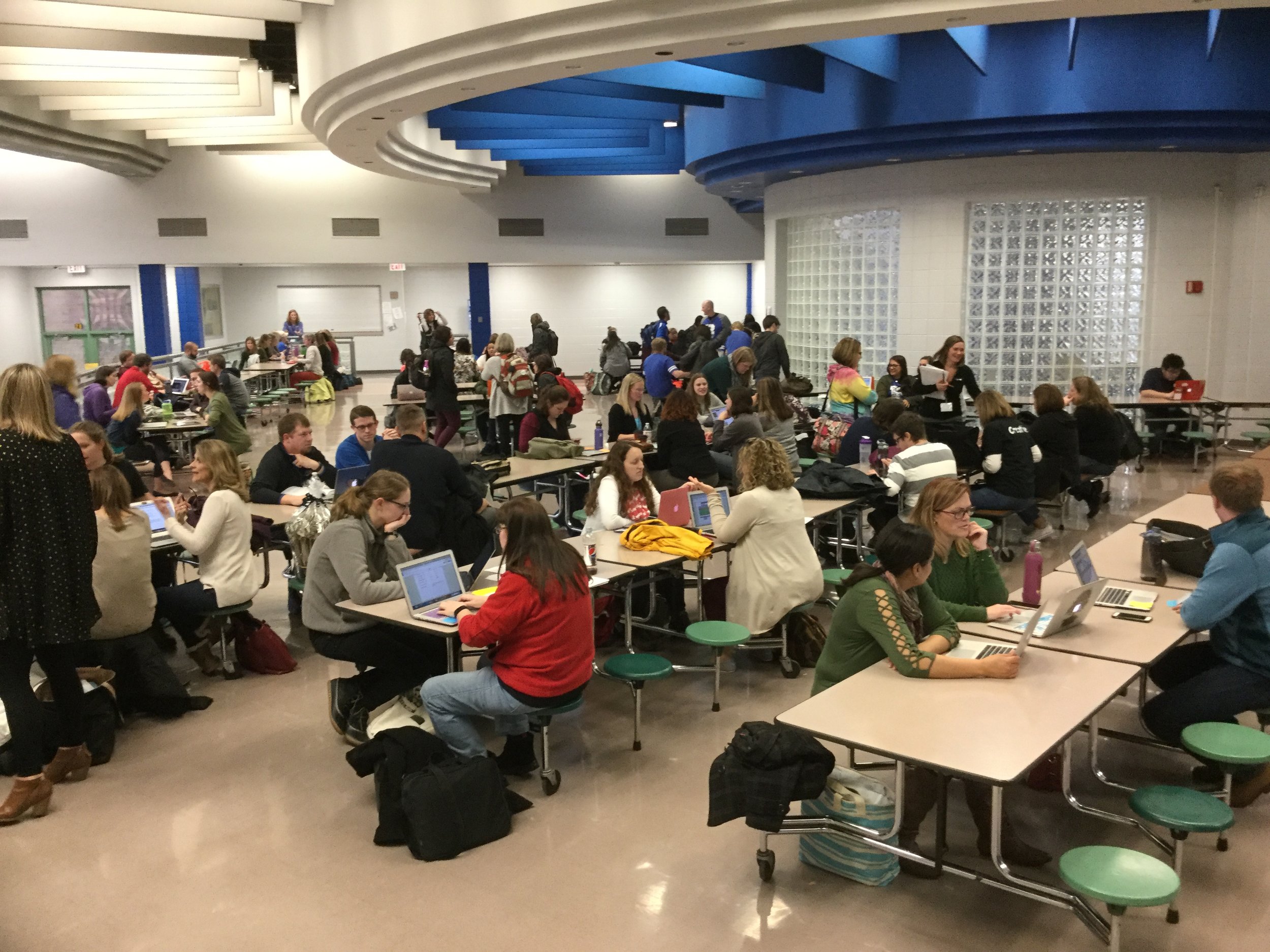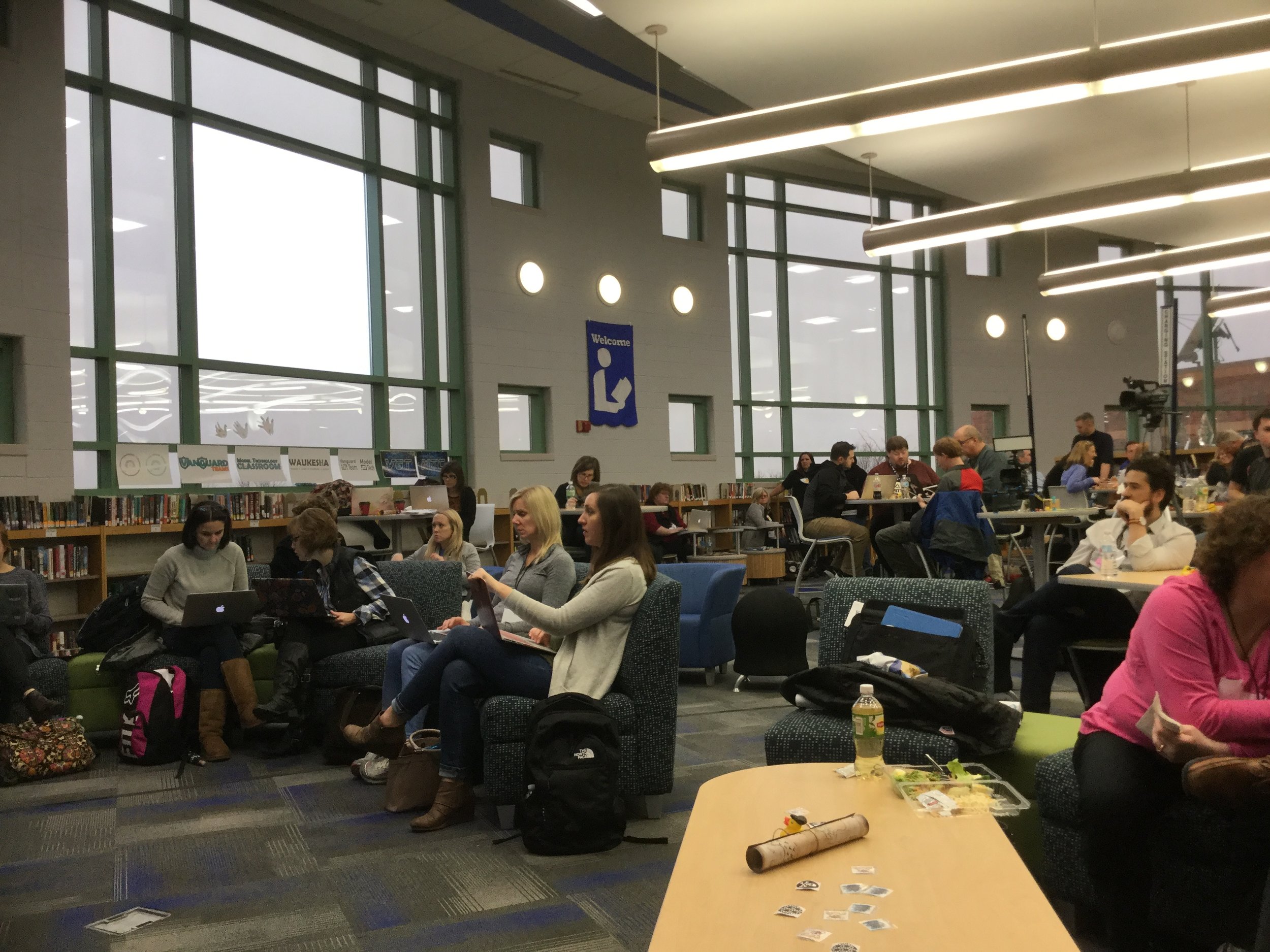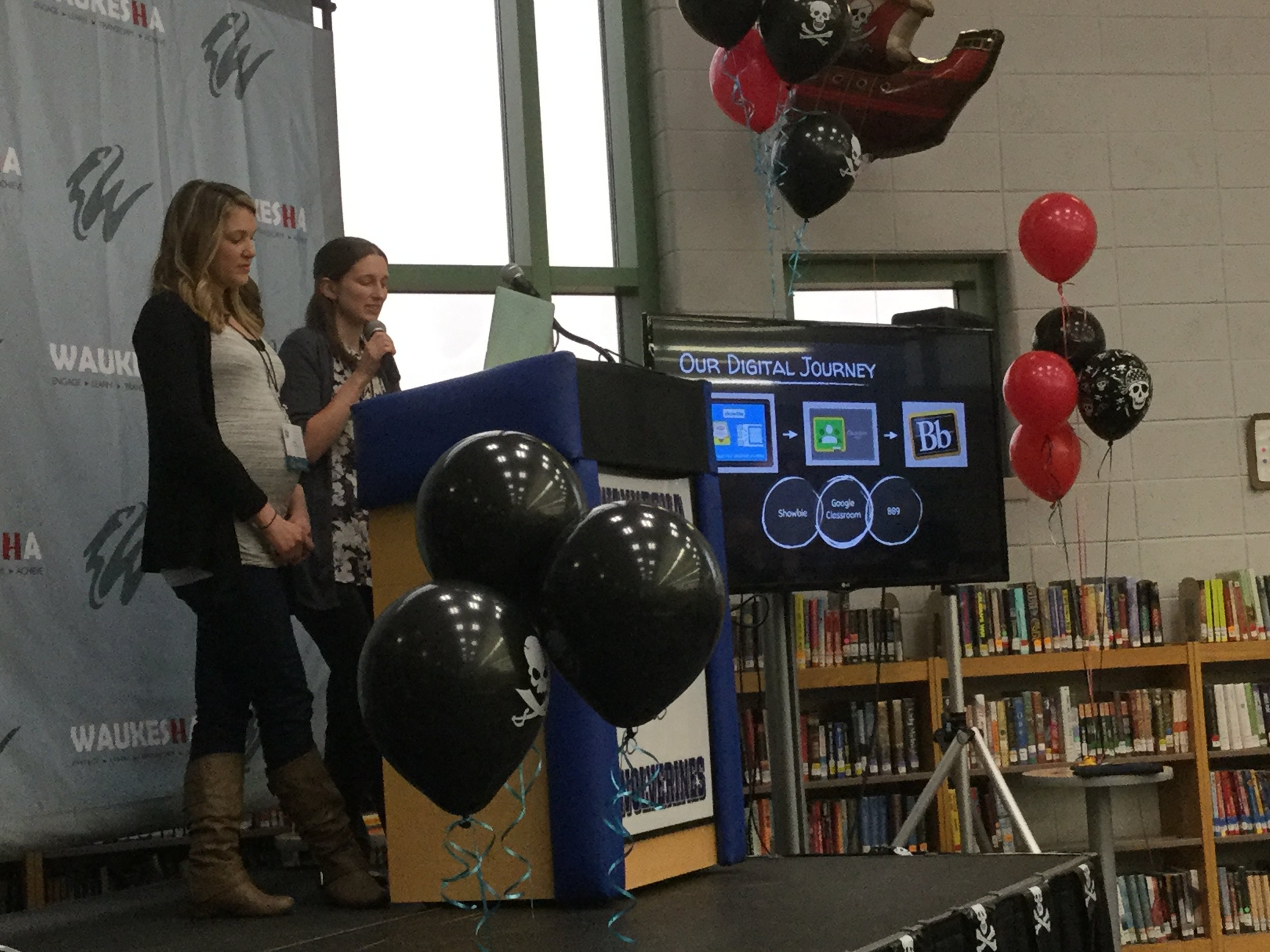 Our fourth year of a self-hosted, self-organized, self-fueled professional learning day for educators was another incredible success. Sailing the SAMR C's: Creation, Collaboration, Communication, and Critical Thinking was the theme. The teacher Rock Star Stage was in full force, sharing the best practices from across the district. Teachers and students worked together to explore "maker" tools and practices in our Hands-on Learning Area. Pirates searched for booty throughout the halls, treasure was won by some via our raffle, and the map to meaningful integration of technology in the classroom was shared by over 150 presenters.
The One Conference - 2015
A conference focused on celebrating the contributions of educators, The One Conference 2015 incorporated inspiring keynotes, mini TEDEd-style Rock Star Teacher Presentations, poster sessions, and invigorating sharing of practical ideas.
iOS Summit
iOS Summit Wisconsin took place at Waukesha North High School on February 28, 2015. iPad friendly educators from across the Midwest joined to share in best practices, creative ideas, and uplifting stories of the success educators are finding with students.